Your Quad Cities Staffing Solution
Chenhall's Staffing is a long-standing, long-serving member of the Quad Cities employment staffing services community.
More than just an employment staffing agency, Chenhall's:
Partners with employers to provide full HR services with temporary and permanent employment staffing services
Partners with all job seekers to provide temporary and permanent employment services and opportunities in and outside of the Quad Cities
Contracts with our military and other government entities to provide specialized services and support of their mission
Let Chenhall's Staffing be your Quad Cities staffing solution. Contact us today to see how we can meet your needs.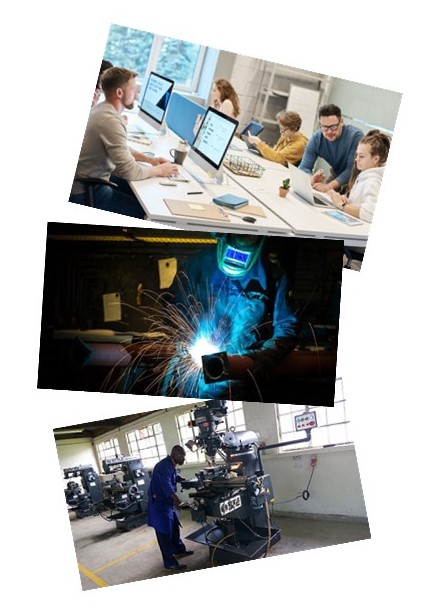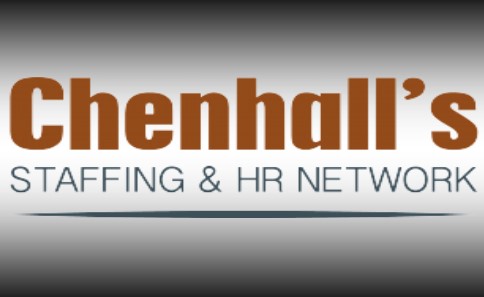 About Chenhall's Staffing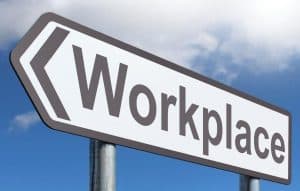 See Our Staffing Services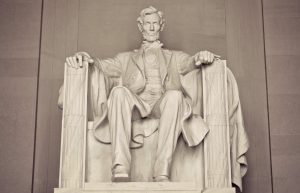 Government Contract Services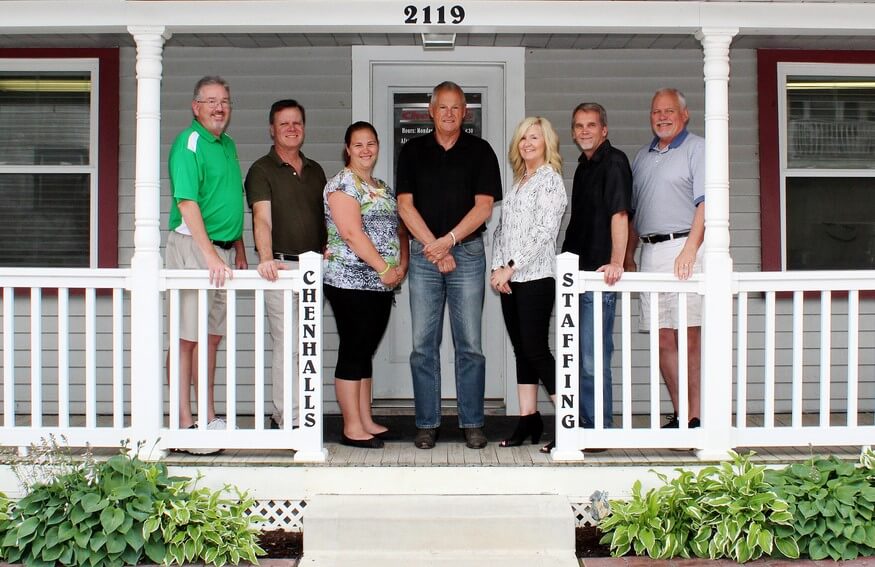 Meet Our Staff & Contact Us