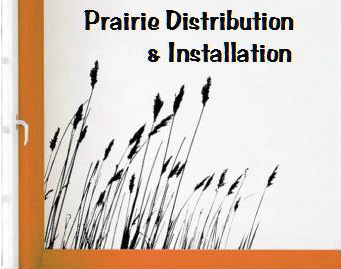 A Native American,
minority-owned small business
Complete Office Interiors Services
PDI's Installation division understands the importance of coordinating projects that are completed on time and under budget. Our many years of experience in every aspect of our industry allows you peace of mind, no matter how large or how difficult your needs are. PDI has one goal and that is your satisfaction.
Our services include:
Project Management


From our designers to our customer service personnel, we offer a unified plan that is both executable and scalable. What we promise, we deliver.

Design Implementation


We make plans come to life. What you envision in your mind is what we turn into reality.

Removal


The first step to a new environment is the removal of the old. PDI accomplishes this, leaving the space immaculate and perfectly prepared for the installation.
Installation


Efficiency with a sense of urgency is the best way to describe our mission of creating your new surroundings. PDI's true strength is bringing the new space to life.

Demolition and Light Construction


For those projects you can't or don't have time to do yourself, PDI offers on-demand lights construction of all types. If you are operating on a short turnaround, PDI can help. PDI specializes in jobs that are too small for a contractor but too large for a "handyman." PDI truly is a one-stop-shop.
PDI specializes in assisting you in getting your products to your customers quickly, accurately, and cost-effectively. We can be an integral cog in your logistics pipeline.
PDI's Distribution division does much more than move products from point to point. We can help grow your business in many ways.
Delivery


PDI will transport your goods swiftly and cost-effectively. Need refrigerated transport? No problem. PDI also offers expedited service and bonded delivery when necessary.

Warehousing


With extensive warehouse facilities (including cold stage) PDI is a dependable logistics partner.
Order / Invoice Processing


Data management at every step of the process. Quick and accurate paperwork flow is essential to a successful business relationship.

Sales


PDI will stand beside you or behind you in any customer-facing situation. With decades of combined sales and business development experience, PDI can help you grow your business.